To address the limitations of existing sensor technology and increase access to new applications, C2Sense is launching a component sensor business to provide the market with a fundamentally better suite of gas sensors.
​
C2Sense chemiresistive gas sensors are exquisitely selective, resistant to chemical and environmental interferents, and low maintenance. Using conductive carbon nanotubes (CNTs) and custom-made 'molecular selectors,' C2Sense sensors interact exclusively with the target gas of interest, eliminating false positives and minimizing the impact of humidity and temperature. The selectivity we achieve with chemistry is a fundamental improvement over early attempts to use CNTs in gas sensors. Our molecular-level approach and ultra-small footprint requires few supporting electronics, allowing for truly mobile applications and a variety of packaging, including flexible form factors that can seamlessly integrate directly into existing manufacturing lines.
10-100x smaller than conventional gas sensors like NDIR, MOx and e-chem.
Sensors are resistant to chemical and environmental interferents.
Little to no regular calibration needed over sensor lifetime.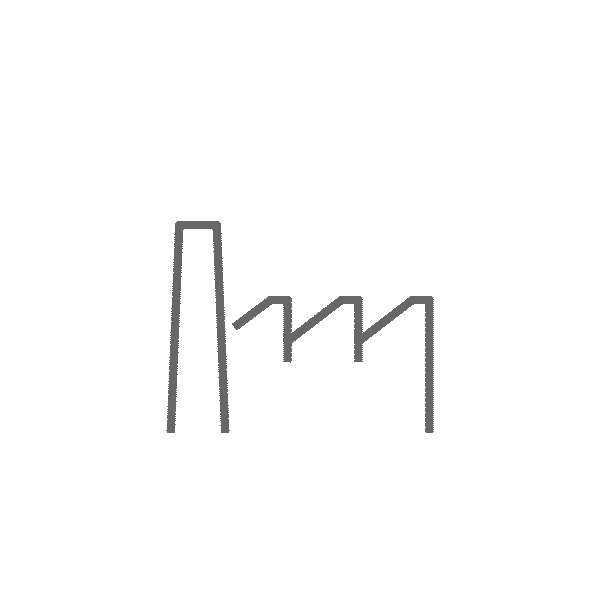 C2Sense gas sensing technology brings value to both established gas sensing markets and emerging applications across industries. Some of our target submarkets are highlighted below; contact us for more information.
In response to changing regulations, environmentally-friendly refrigerants are being evaluated for performance as alternatives to traditional refrigerants. C2Sense offers highly selective gas sensors that detect low concentrations of these emerging refrigerants to help address the rapidly changing practices in this industry.
C2Sense is bringing small, robust, and highly selective pollutant gas sensors to market designed for easy integration into outdoor and indoor devices. The C2Sense approach enables high quality wearable, portable, or fixed environmental measurements that were previously only accessible with large air quality monitoring stations.
Since the C2Sense approach can address most chemically reactive/interactive target analytes, C2Sense brings value to worker safety applications with ultra-small sensors for portable devices with increased battery life and selectivity, as well as sensors for niche gases not easily detected by existing commercial products.
Traditional smoke detectors can be improved by incorporating gas sensors, which decrease false alarms and provide information about the origin and type of fire. C2Sense gas sensors for key indicators of fire can be added to fire detection devices using existing manufacturing lines, and do not require frequent calibration when deployed.
Consumer devices require components that are tiny, affordable, and low maintenance. C2Sense is bringing air quality data to the palm of your hand with ultra-small (< 2 x 2 x 2 mm) gas sensors that require little to no calibration. Our mobile-friendly sensor platform monitors pollutants and other dangerous gases for consumers concerned about their health and safety.